Landlords
Kingsway Carpets & Flooring
We are Your Local Family Owned Carpet & Flooring Specialist
It doesn't matter if you're a single property landlord, have a portfolio or you're an estate agent looking for a quality carpet supplier, we work with all types of commercial landlords and offer a service like no other in the area.
We supply and fit, quality, budget carpets and vinyls at amazing rates. We collect keys, measure and are able to supply and fit at short notice, we uplift and remove existing flooring, clear up and return your keys so your property is ready to go and start earning you a rental income again with no hassle to you.
We already work with many local and national property landlords and no job is too big or too small, our fitters are contracted to only our company and are trusted to offer the best fitting service available.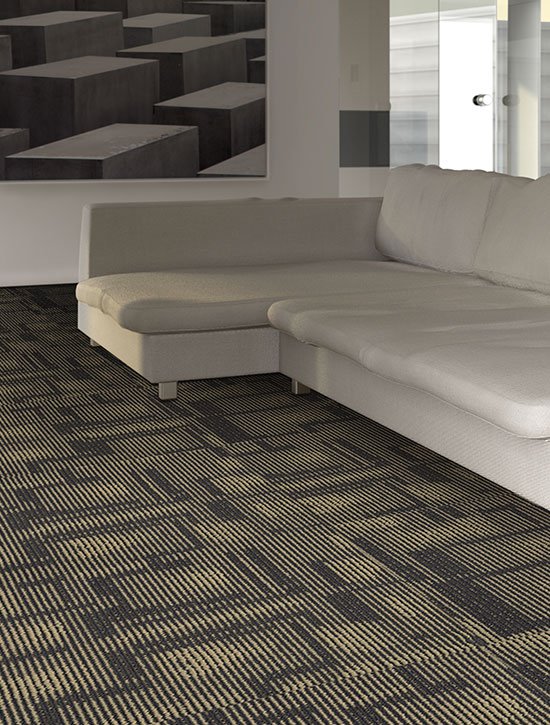 Expert Advice & Friendly Service
Don't delay give us a call or email to arrange a quote now…
Call 0161 225 7294 or Email help@kingsway-carpets.co.uk
or use the form below